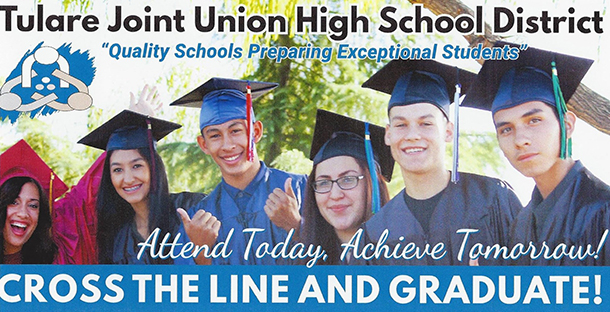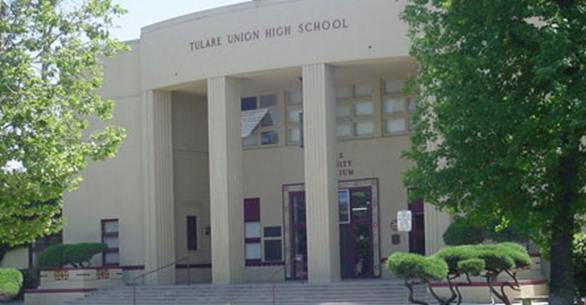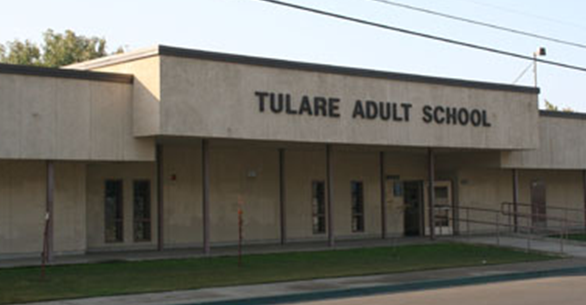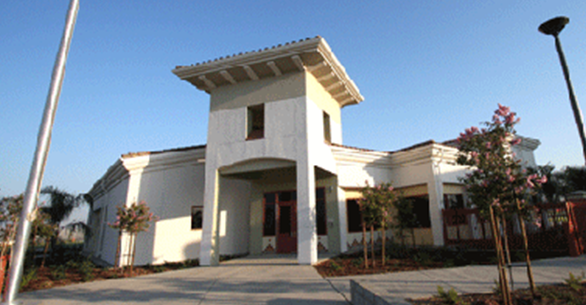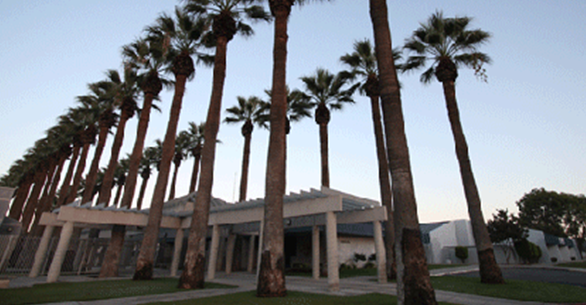 Welcome To tJUHSD
Message from our Superintendent
Dear TJUHSD Families,
It is great to welcome back our students and staff to the 2023–2024 school year! Visiting our sites on the first day of school, it was great to see the excitement and positive energy on each campus. As I start my 25th year in education, I am honored to serve our district and community as superintendent. Our first Tulare Joint Union High School District (TJUHSD) newsletter consists of introducing our principals, directors, assistant superintendents, and coordinators, as well as sharing with you how we are continuing to empower our students to graduate with college, career, and life-readiness skills.
TJUHSD is committed to providing our students with a safe and supportive environment that promotes academic and emotional growth. Our district is excited to announce that we received a community school planning grant for this school year. The grant is focused on supporting our whole-child approach through partnering with community agencies and local government to align community resources and improve student outcomes. Gretchen Vander Tuig is our community school director and will work with each of our sites to continue to assess our needs and coordinate resources to support our students and staff. We have also continued to expand our socio-emotional support at our comprehensive sites. This includes adding full-time rehabilitation specialists to support our students with behavior needs and increasing the support from our TCOE social workers. Furthermore, we continue our contract with Hazel Health, a tele-health provider that focuses on high-quality whole child healthcare for every student. Please review the article in this newsletter about Hazel Health, and make sure that we have your student's consent form on file. We also continue to expand our elective offerings by offering more dance classes and adding a full-time art teacher to be shared between Tech Prep, Countryside, Sierra Vista, and Accelerated Charter. We also added a response to intervention teacher at Tech Prep, and Tulare Adult School is continuing to look at opportunities to support the needs of our community. This year they will be offering an early childhood program as well as a security guard program.
Our maintenance and operation team has been very busy this summer updating and remodeling a number of our facilities. This includes remodeling classrooms and restrooms to better accommodate the needs of our students and staff. We have also added ten portables at Mission Oak High School to accommodate their increase in enrollment. Our Mission Oak Aquatic Complex is currently out for bid, and we anticipate our career technical education building focus on auto and building trades to be ready for classes next fall.
We also want to remind our parents and guardians that we have many opportunities for involvement in our schools. Each of our sites will share these opportunities through their newsletters and ParentSquare. Please take advantage of these opportunities. Also, if you do not have a ParentSquare account, please refer to the handoufin this newsletter on how to create one. The district, as well as each of our sites, use ParentSquare to communicate important information about various programs and events that take place throughout the year. We appreciate our students and parents, and we look forward to a great 2023–2024 school year!
Sincerely,
Lucy Van Scyoc
Dr. Lucy Van Scyoc
TJUHSD Superintendent